Home
Service from Sunday, May 9th
Welcome To First Federated Church
Worship Service For Sunday, May 16th
New Member Sunday.
If you are interested in becoming a member of First Federated Church contact the church office by Wednesday, May 12th.
Reservations are no longer required for our 10 am worship service. 
Our 8 am service will be held in the Garth, weather Permitting, and while reservations are not required a heads up would be great - you may email us at the office at cwalter@ffcpeoria.com
Sunday school attendees will have to check in with our Director of Children's Ministries to make a Sunday school reservation. You may email Jessica Sheley at jsheley@ffcpeoria.com.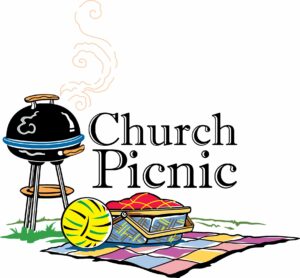 Outdoor Service & Cookout
Sunday, June 6th at 11:15 am
Click here to place your reservation for the cookout.
Featured foods will be hot dogs and chips
with a visit from the Tropical Sno Cone Truck!
Contact Jessica Sheley with questions or to volunteer at jsheley@ffcpeoria.com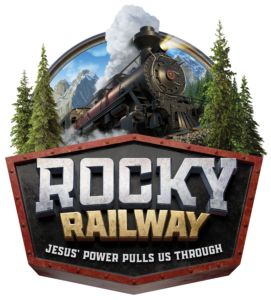 Click on the link below to volunteer for  2021 Vacation Bible School
Vacation Bible School 2021
 Sunday, July 11th through Thursday, July 15th
 Registration Open Saturday, May 1st!
Mail or drop off your payment to the church office - your payment will hold your registration.
Contact Jessica Sheley with questions at jsheley@ffcpeoria.com