Newsletter
Sign up for a digital subscription or download our monthly newsletter. You can also sign up to receive our weekly 1stNews and prayer bulletins in your inbox.
"1st News" eNewsletter
Don't miss important updates, event information, devotionals, and more.
Sign up for our eNewsletter – "1st News."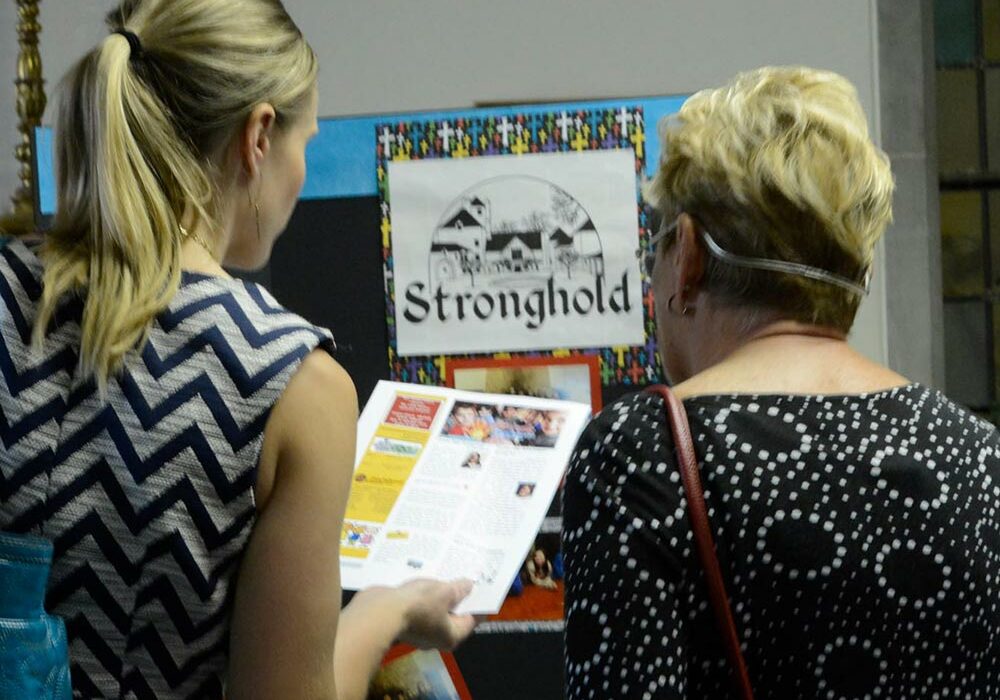 Go Paperless
If you prefer paperless communication please use the form below to opt out of the mailed, hard copy newsletter.
FFC's Annual Report for 2020
Click on the cover photo to open the full report.
Digital copies of financial reports available to FFC members upon request. Email info@ffcpeoria.com