Holiday Events
Get In On Christmas Joy
Join us during this advent season and experience the joy of Christmas. Make meaningful memories with your family as you explore the true meaning of Christmas together.
Here are few of the Christmas activities taking place throughout the month of December.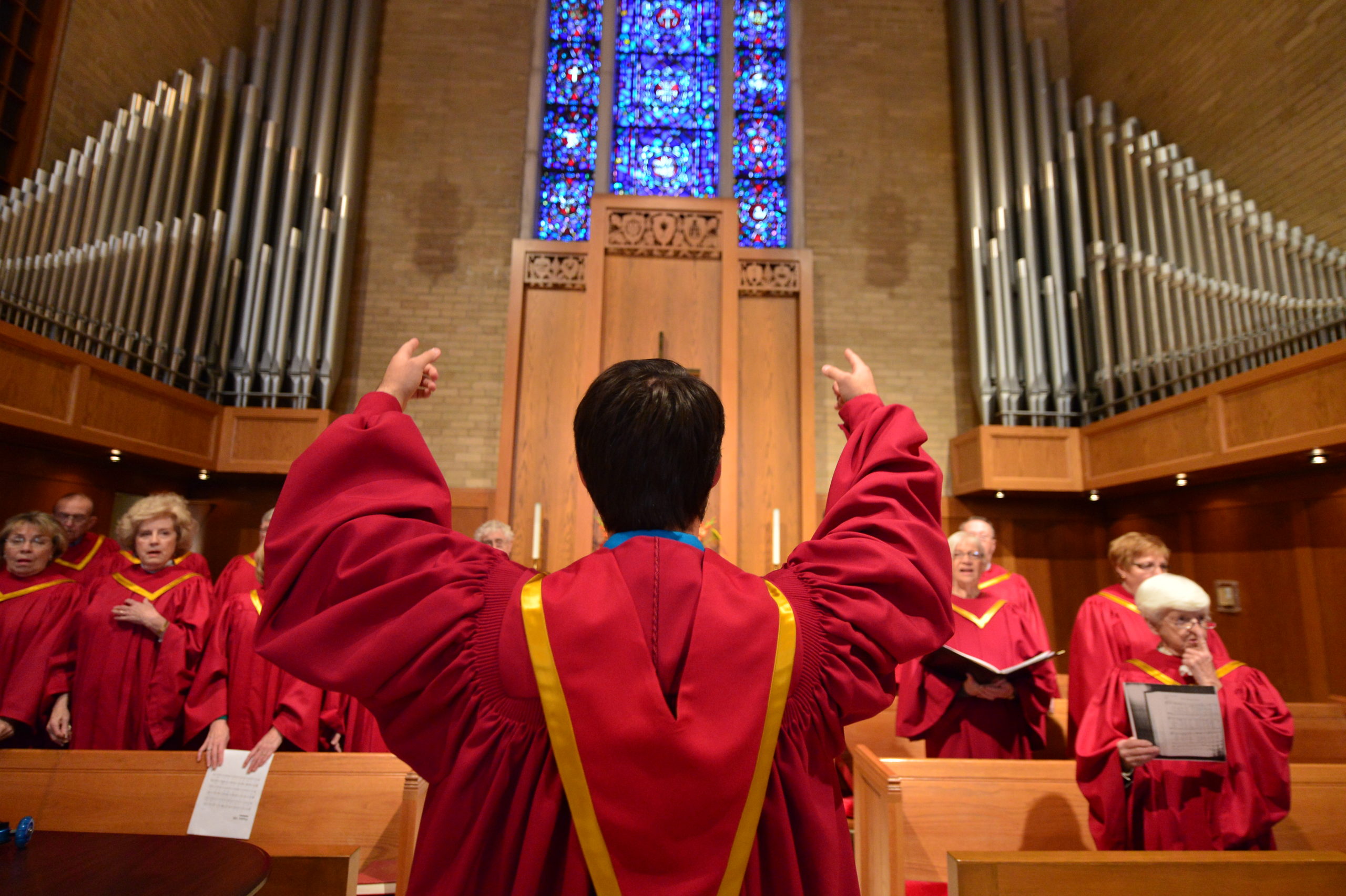 Christmas Cantata
A Christmas Cantata is a musical presentation including excerpts from Part One of Handel's Messiah, ending the with the Hallelujah Chorus. Our annual Christmas Cantata will be performed by our church choir, with several special guests.   
Date: December 10, 2017
Time: 10:00 AM
Location: Sanctuary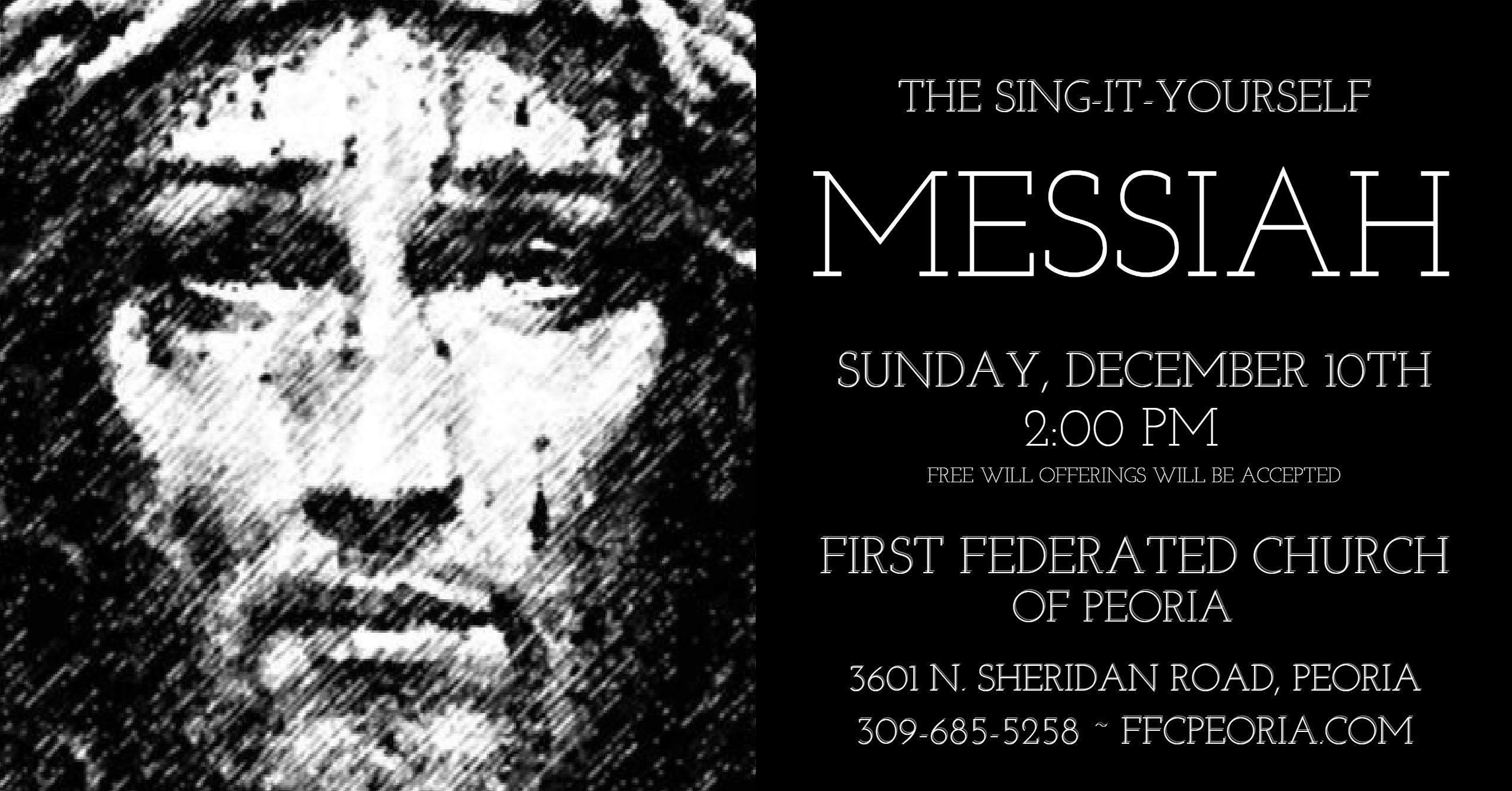 Sing-It-Yourself Messiah
Join us for the Sing-It-Yourself Messiah as we sing, or just enjoy, the complete work of Handel's Messiah accompanied by some of the best instrumentalist in the Peoria area, including members of the Peoria Symphony and Bradley University Orchestras.
Soloists include: SOPRANO: Kerry Walters, MEZZO-SOPRANO: Katherine Osborne, TENOR: Jeffrey Brich, BASS: John Hines
Date: December 10, 2017
Time: 2:30 PM
Location: Sanctuary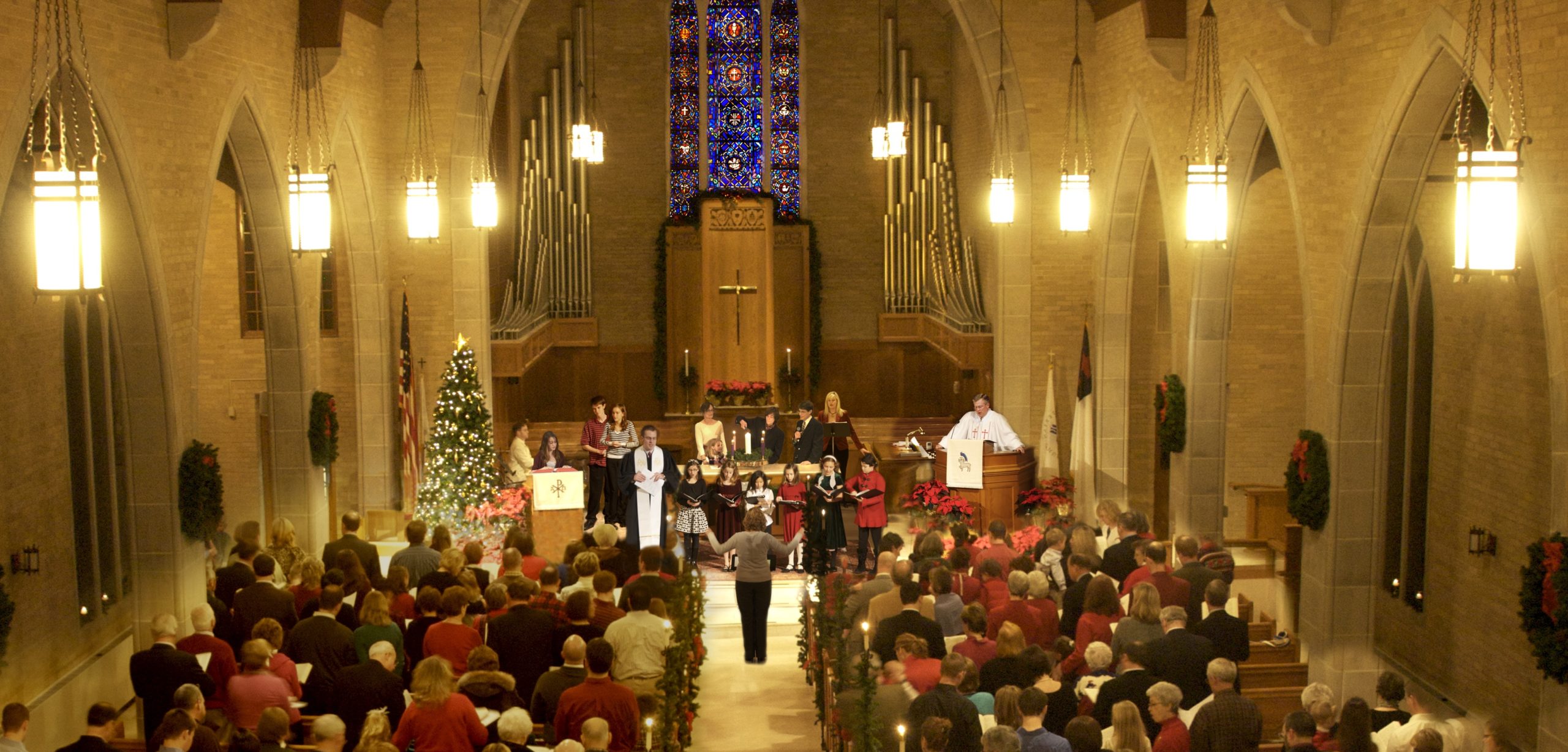 Christmas Eve Services
FFC offers several services to accommodate our congregation and visitors. The evening services end with candles being lit, the lights are dimmed and slowly raised as we sing Silent Night – welcoming the birth of Jesus!
Date: December 24, 2017
Times:   10:00 AM Worship
5:00 PM Christmas Eve Family Service
11:00 PM Christmas Eve Candlelight Service
We also have several opportunities to give a special gift this holiday season, through our Mission Outreach programs.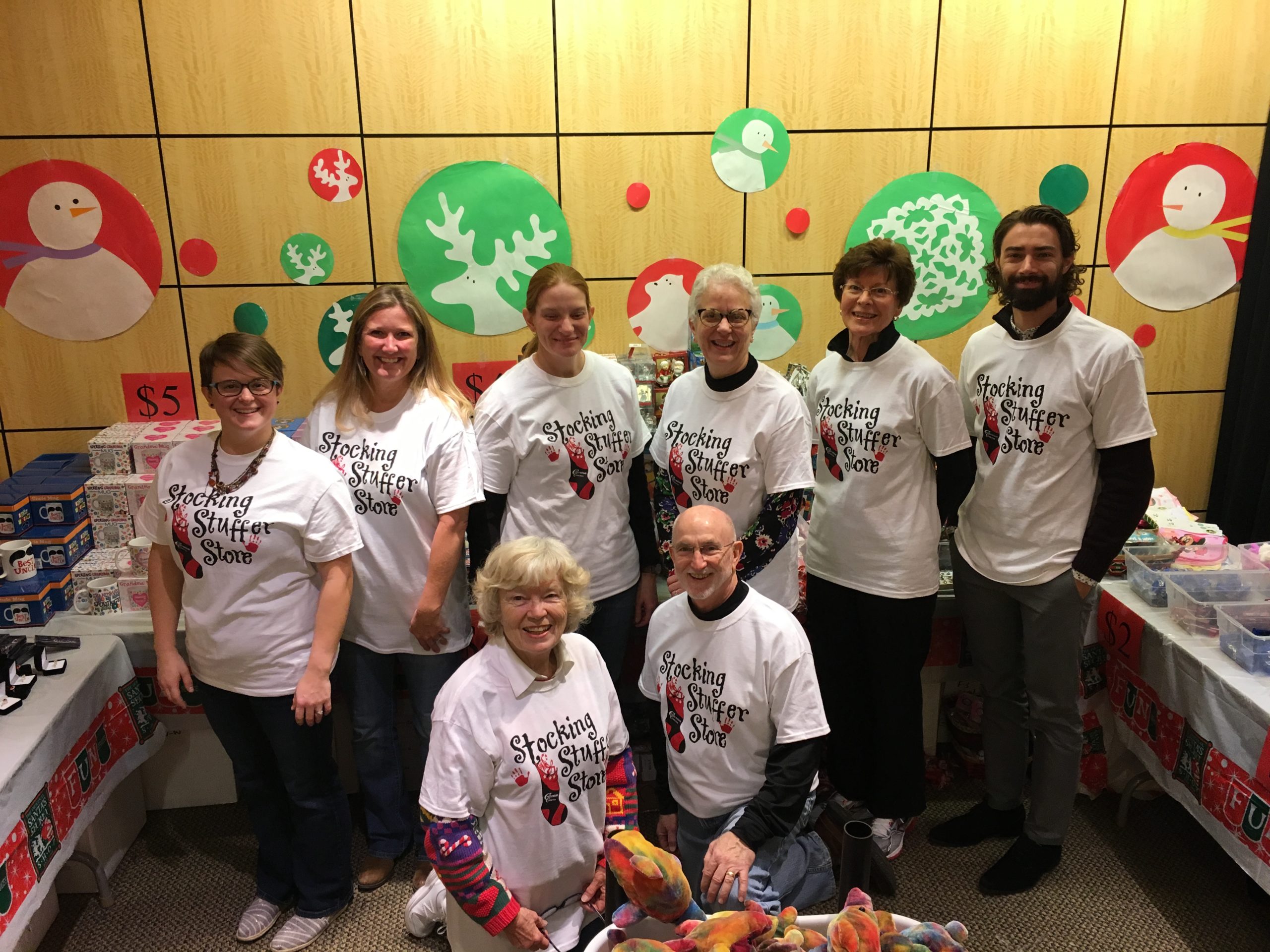 FFC Giving Tree – Common Place and Crittenton Center
Bring a smile to the face of a child by selecting a star off the Giving Tree located in the Commons. Purchase the gift and place the wrapped gift back under the tree.
FFC Christmas Catalog
Each year our Missions Committee prepares a special "Gifting Catalog" of several local organizations in our community with needs reflecting our concerns and caring for the young, the elderly, and the vulnerable. Your special Christmas donation to one of these organizations can be made throughout the month of December.
Crittenton Stocking Stuffer Store
FFC has a long history of partnering with the Crittenton Centers to provide this special shopping experience for preschoolers at the center. Our volunteers help the little ones pick out gifts for Mom and Dad, Brother and Sisters, Grandma and Grandpa.
For more information on any of these events, please contact the church office at 309-685-5258.